In the spring of 1963 Mike Sexton of Crystal Lake, Illinois was looking to make a career change and decided that a NAPA auto parts store would dovetail nicely with his love of cars. Unfortunately both Crystal Lake and McHenry were already served by existing stores, so his search brought him to Antioch, where the owner of the smallest NAPA store in Illinois was looking to sell.

On Sunday, July 28 (Mike's birthday!), Mike opened Sexton Automotive with his brother Tom and two employees. Selling NAPA auto parts and top-level speed parts of the day, the company grew quickly. Big-name drag racers would stop in when in the area to race at Union Grove; in fact Don Garlits once paid a visit!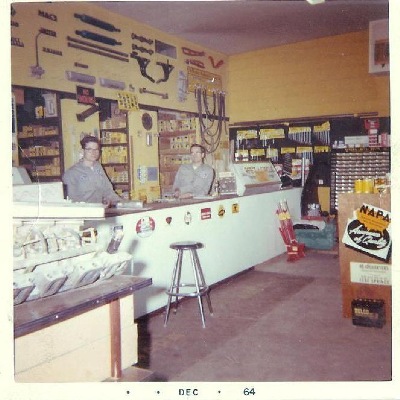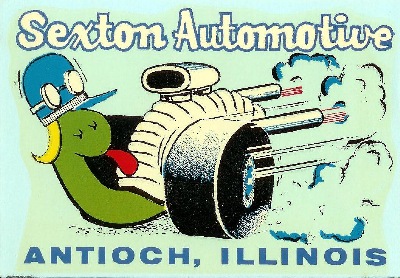 In early 1968 the company split, with Tom taking the performance side of the operation and the Sexton Automotive name back to Crystal Lake, where he was successful for several decades. Mike renamed his half of the company Antioch Auto Parts, and continued to sell NAPA auto parts in the same location on Route 59 near Route 173.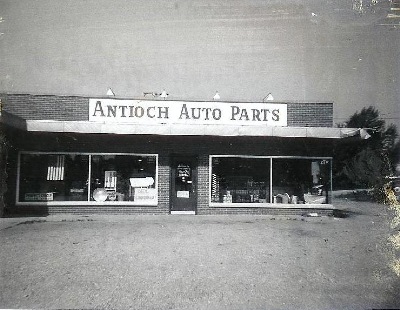 By 1978 it became clear that the company's growth would necessitate a new, larger facility. Construction began on an all-new facility at Antioch Auto Parts' current address, which opened for business in early 1979.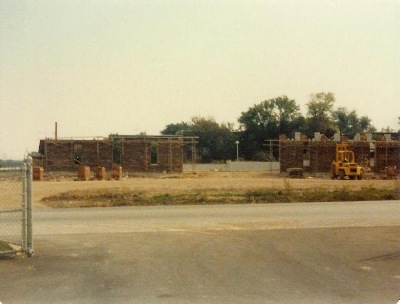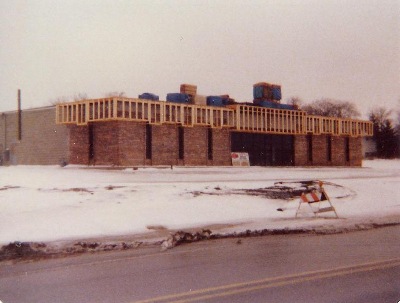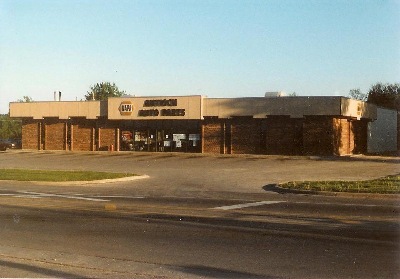 Continued growth of the company began to reach the limits of even that larger facility, and in late 2007 a further expansion of the existing builidng would begin. By mid-2008 this 5500 square foot addition would increase by the footprint of the building by 150 percent.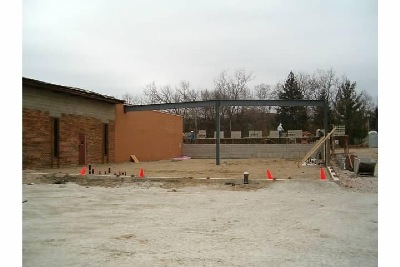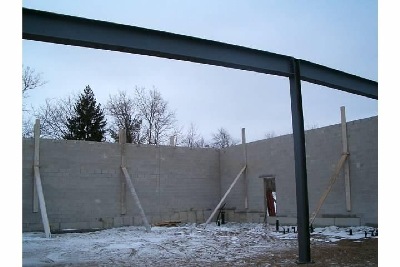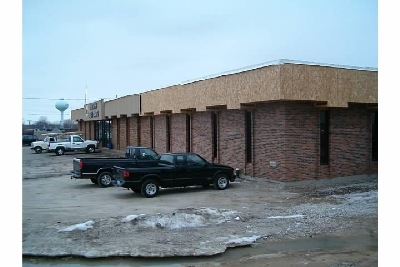 From those humble beginnings, today Antioch Auto Parts is one of the top five single-store NAPA auto parts operations in the world. We employ nearly 50 people and dispatch 24 delivery vehicles daily, servicing wholesale customers within a 15 mile radius. Our mission is the same as it was then; to give you the best customer service, backed by the area's leading inventory.

Thanks to all of our customers, and our current and past employees, for helping us become what we are today.