We are open 364 days a year (365 days on leap years!) and have some of the best parts people in the business to help you get what you need. But if you prefer to research the parts you need on your own, or like the convenience of shopping when we are closed, we've got you covered!

NAPAOnline.com is a great tool that allows you to shop our store 24 hours a day, and reserve your parts for pickup at our Will Call counter.

You do not need to create a Login on NAPAOnline.com to order electronically. However, by creating a Login you will be alerted by email about discounts and sepcial offers.


Go to http://www.napaonline.com/ and enter Antioch's ZIP Code of 60002 into the box labelled "Find a Store":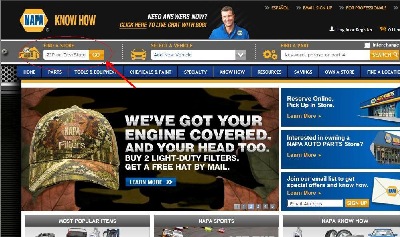 Antioch Auto Parts will appear at the top of the list. Click on "Make It Your Store":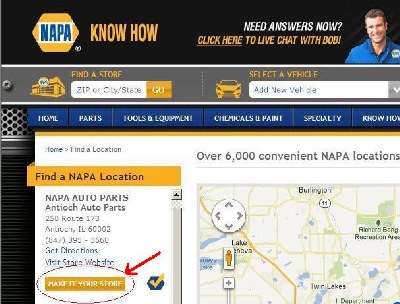 NAPAOnline will now save Antioch Auto Parts as Your Store!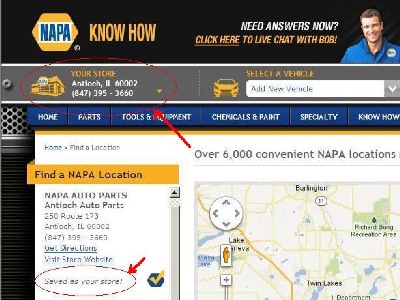 You can now use NAPA's industry-leading cataloging software to look up parts for your vehicle!

When you find the item you are looking for, our selling price and stocking status for that item will appear on your screen. Click on "Reserve" to send your order to us electronically!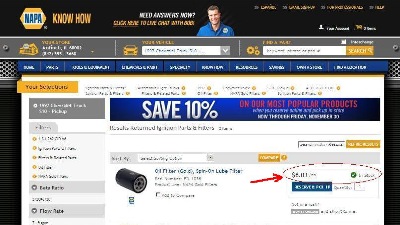 We will hold all electronic orders at our Will Call counter for pick up, until the end of that business day. Orders can be held for a longer period upon arrangement.

With a NAPAOnline Login you can keep your vehicles on file for easy parts lookup at any time. You can add, remove or edit your vehicles: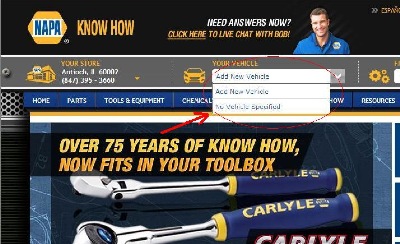 Give it a try today!